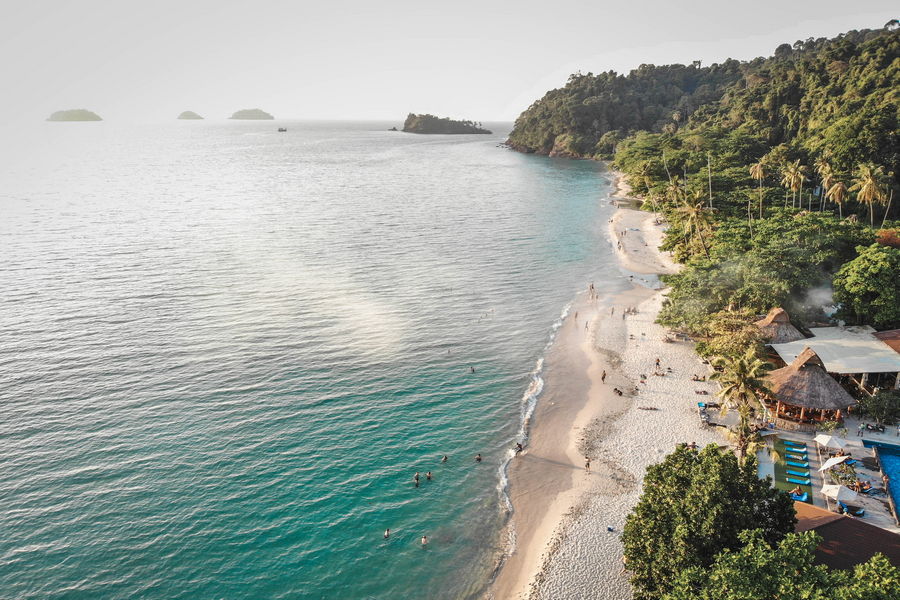 Koh Chang is Thailand's second largest island. Koh Chang has many jungle-covered steep peaks with picturesque views; there are also large beautiful beaches and excellent sea views, making it suitable for you to enjoy honeymoon trips in Thailand.
Hat Sai Khao on Koh Chang is the closest beach to the pier and the earliest developed tourist area. This is the longest beach area on Koh Chang. This is also the liveliest area on the island. If you arrive here during the tourist season, you may be scared by crowded tourists.
Lonely Beach on the island is not alone at all. It is home to backpackers from all over the world, with a large number of small hotels, inns and homestays. Lonely Beach at night is very lively, music, bars, various parties often last until late at night. In addition, the famous Tree Top jungle crossing adventure on Koh Chang is near Lonely Beach.
Ban Salak Phet, located southeast of Koh Chang, is a beautiful blue harbour and a small pier with abundant fish catches. Most tourists come here to eat seafood or explore the remote hidden beaches along the coastline. If you like adventure, come and take a look here.
The price of Koh Chang accommodation is not low, and the price-performance is not high. Overall, the accommodation at Lonely Beach is more affordable, and the accommodation near Hat Kai Bae is also good. As for Hat Sai Khao, the most beautiful beach on the island, the price is too high, especially during the tourist season, the price performance is relatively low, but if you look for the excellent beach views for your honeymoon, it is worthy of your stay.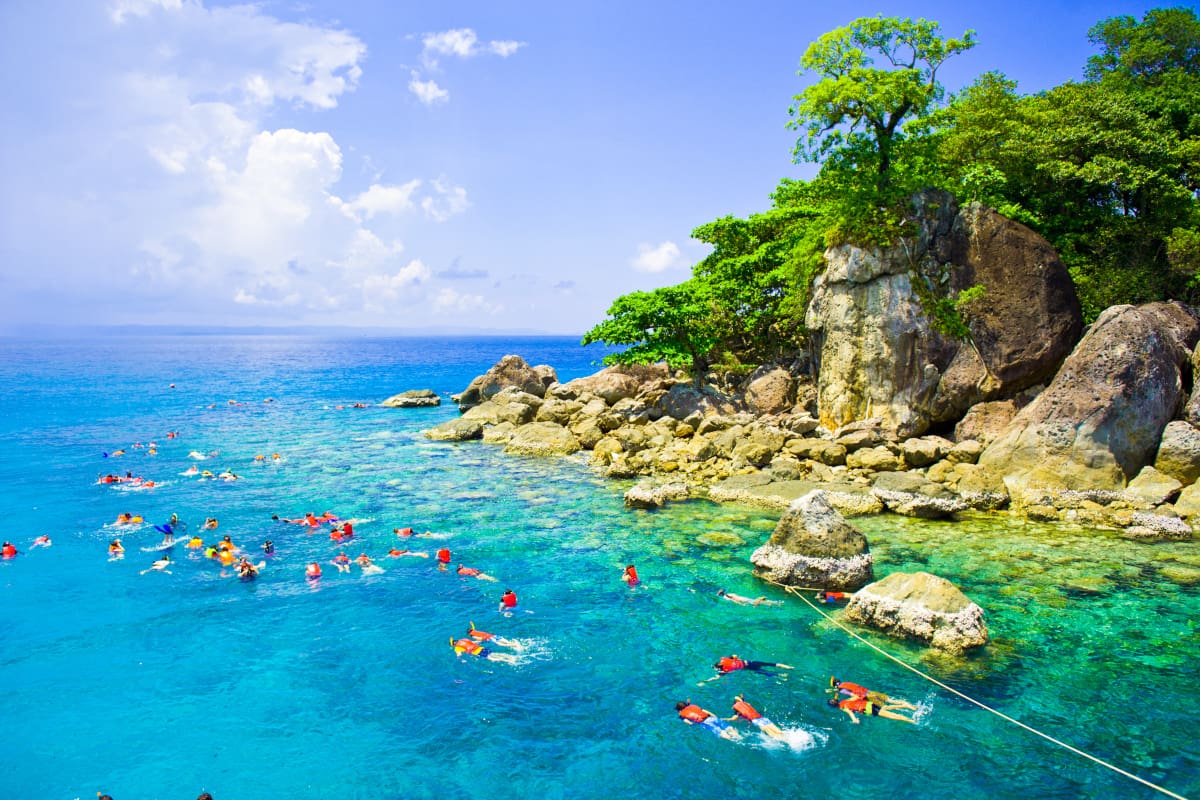 If you like the hustle and bustle atmosphere, you can find food near Hat Sai Khao; if you want a more romantic atmosphere, Lonely Beach is a good choice; if you want fresh seafood, restaurants near Ban Salak Phet on the east coast of Koh Chang is a great choice, where you can not only eat fresh and affordable seafood, but also enjoy the good view.