Sunshine, beaches, and islands always make travelers yearn for them. Are you also looking for the beautiful islands with few people in Thailand to seek the ultimate tranquility and romance? These are the islands with crystal clear waters in Thailand. Every one of them is an ideal island, and waits for you to enjoy your holiday quietly there.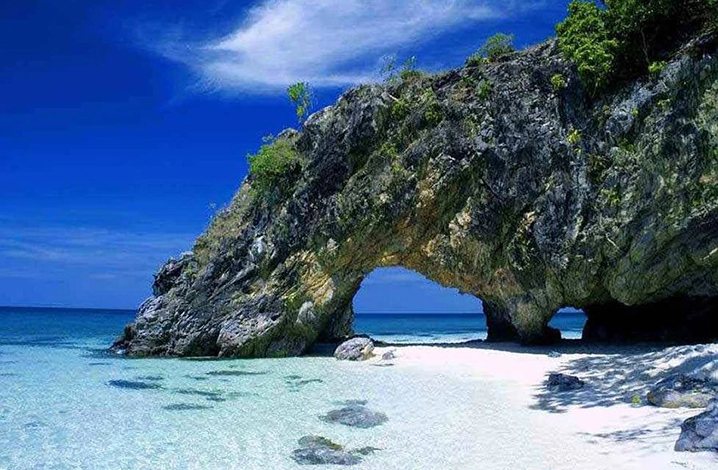 Koh Lipe
Koh Lipe is one of the southernmost islands in Thailand and belongs to Satun Province. Koh Lipe has crystal-clear waters with clear views of the sand and rocks underwater. In addition, it has a fine white sand beach. From November to May each year, when the weather is good and the rainfall is the least, it is the best time for tourism here.
How to reach Koh Lipe: The easiest way to get to Koh Lipe is from Hat Yai or Trang. The journey will take about 3-4 hours.
Koh Payam
Koh Payam is located in Ranong province, in southern Thailand. There are many wonderful landscapes, such as hot springs, waterfalls, white sand beaches and small islands. It is the one who best embodies the Maldivian style. There are water villas, trees and the surrounding environment which is full of green, to let a person forget all the trouble.
How to get there: It takes about 1.5 hours to fly from Bangkok to Ranong.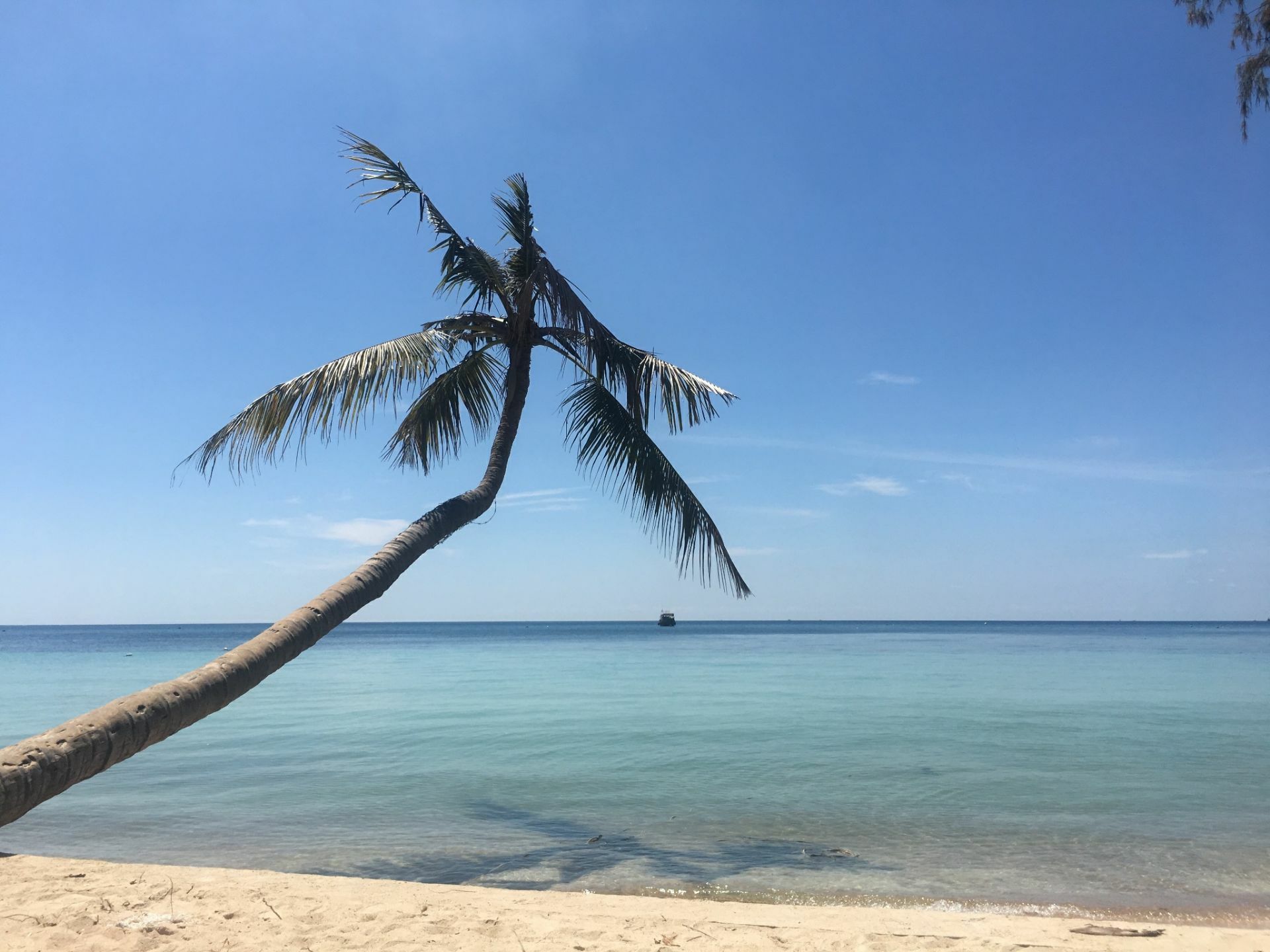 Koh Mak
Koh Mak is an island which is located between Koh Chang and Koh Kood. The sea is translucent like an emerald. This island is very quiet. There are not many people on the island. Most of the visitors are Thais and tourists from Europe and America. And it is very suitable for vacation.
How to get to Koh Mak: Take a bus from Bangkok to Koh Chang and take a speedboat from Koh Chang.