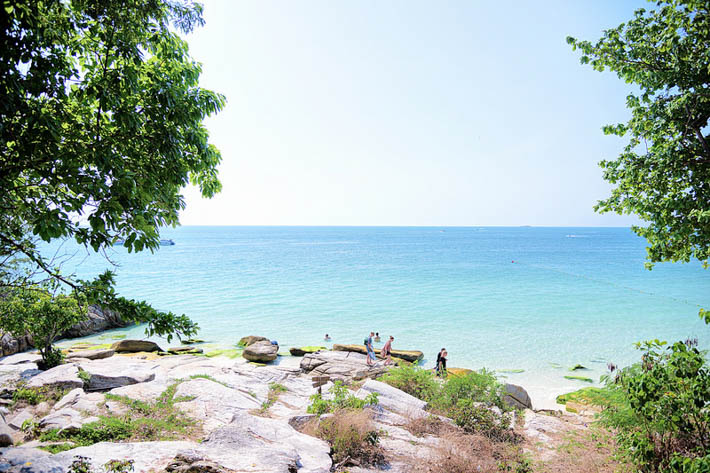 Koh Samet is not far from Bangkok, so many locals choose to go to Koh Samet for a relaxing weekend.
Although Koh Samet is not large, it is spread throughout high-end resort hotels. Almost the entire island has been contracted by the Samed Resorts Group. The group has 7 different styles of hotels throughout Koh Samet. Not only is it geographically distributed, but room types are also available from Villa to Suite, and you can choose according to your specific needs. In addition to high-end resort hotels, Koh Samet also has many hotels, with many characteristic cabins among the trees by the sea, and the prices are relatively affordable, such as Ao Pai Hut, Jep's Bungalows, and Baan Puu Paan.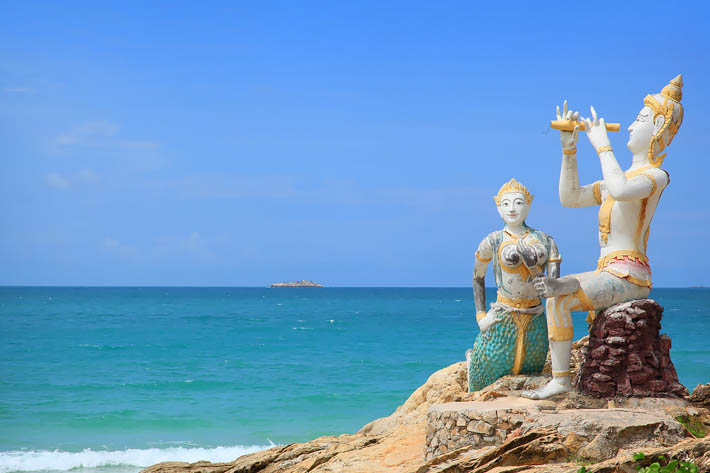 Koh Samet's delicious food are barbecues on various beaches. This is not only popular with tourists but also deeply loved by local residents. It is recommended that you choose a restaurant with a lot of locals, as it is generally more delicious. In addition to beach barbecues, Jep's Restaurant and Summer Restaurant are also highly recommended, where you can eat different flavors of dishes. But if you want to try Thai food, you can go to Ban Ploy Samed or Rabeang Bar, where a variety of fresh seafood is delicious enough to let you linger.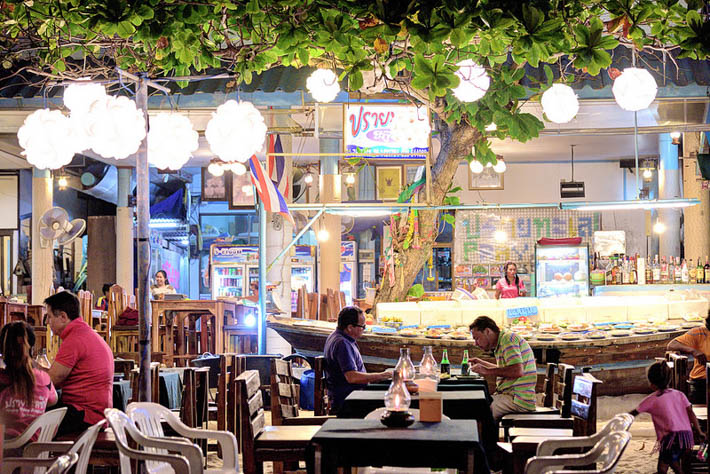 From Bangkok to Koh Samet, you need to take MiniVan from Bangkok Eastern Bus Terminal in Bangkok to Banphe in Rayong. The fare is about 170-200 baht, and the trip is about an hour. It will leave on the hour. The trip will take about 2-3 hours. After you arrive at Ban Phae, Koh Samet can be reached by ferry from Ban Phai's pier. The ferry price is 50 baht for one way, 100 baht for round trip, and the journey takes about 40 minutes.