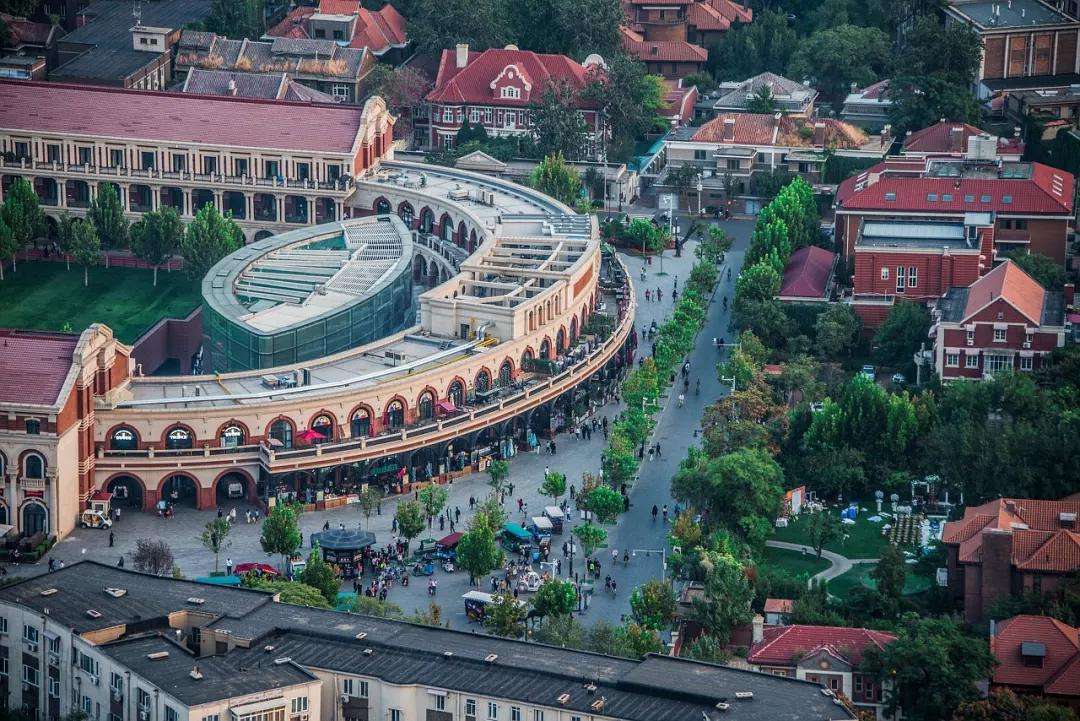 The Five Avenues is located in Heping District, Tianjin. It is named after the five main roads in the area. There are actually more than 20 streets. Many officials and celebrities from the Qing dynasty and Beiyang government lived here. The beautiful and elegant houses seem to tell the story of Jinmen.
The Tianjin Five Avenues has more than 2,000 garden-style houses with different national architectural styles that were built in the 1920s and 1930s, with a construction area of more than 1 million square meters. Among the more than 300 typical buildings, there are 89 English-style buildings, 41 Italian-style buildings, 6 French-style buildings, 4 German-style buildings, 3 Spanish buildings, and many Renaissance-style buildings, classical architectural buildings, eclectic buildings, Baroque buildings, courtyard buildings, and Chinese-Western buildings, and it is known as the World Architecture Expo Garden. The Five Avenues district is elegant and romantic, and many film crews come here to take pictures, and the small bungalows of the Five Avenues are also used as the background for the wedding photos.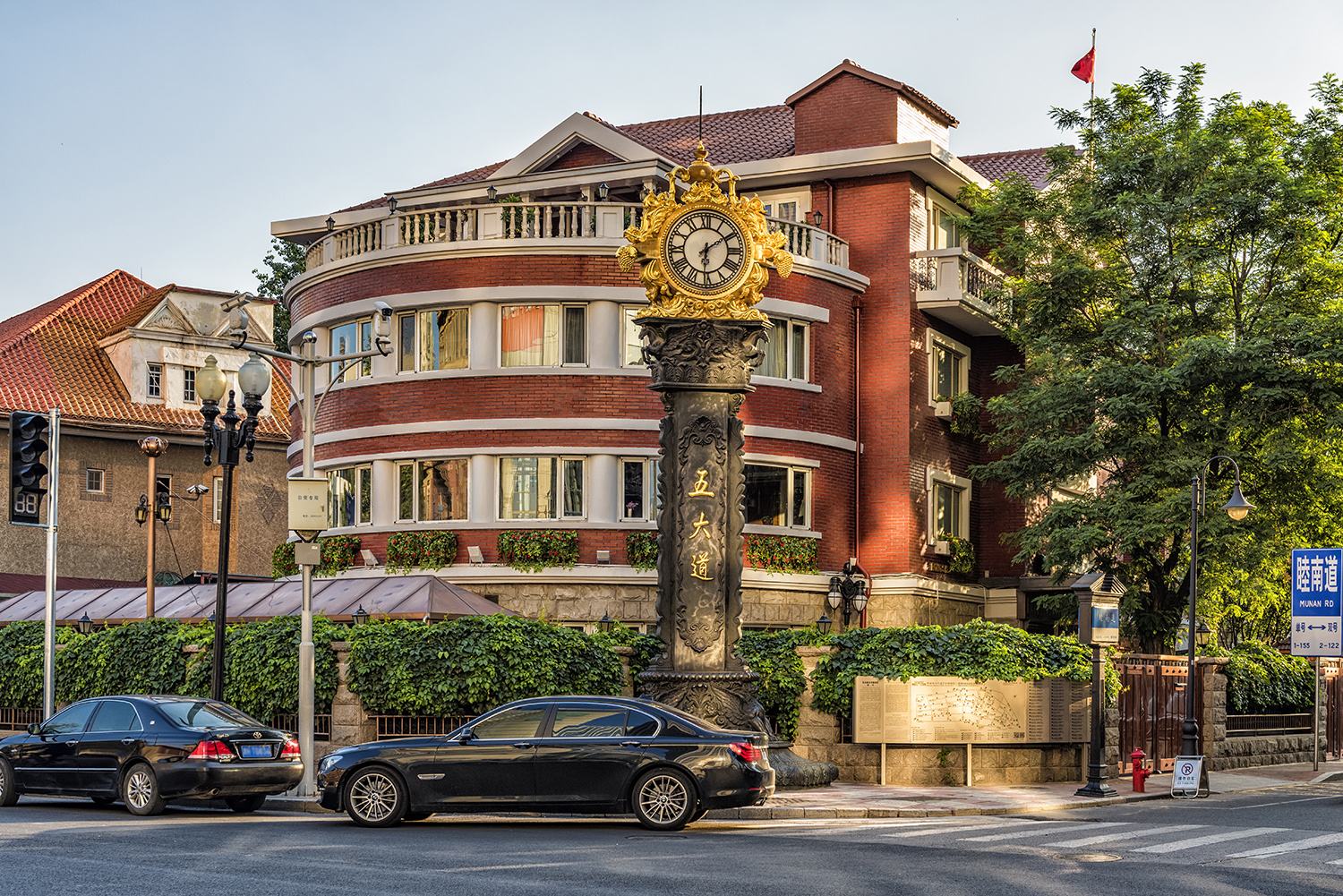 When you first arrive at the Five Avenues, if you can't figure out all directions, you can first go to the Minyuan Plaza at 101 Changsha Road to see the former European-style stadium, which is equivalent to the distribution center of the Five Avenues. In the visitor center near the square, you can get a map which is showing the locations of many former residences and buildings of the Five Avenues. You can visit and play the Five Avenues according to the map.
Tianjin is a very important port city in the modern history of China. There are a lot of old concession buildings left here! In the Five Avenues, you can admire the former residences of celebrities and Western-style buildings in the concession. Generally speaking, this is full of historical charm!