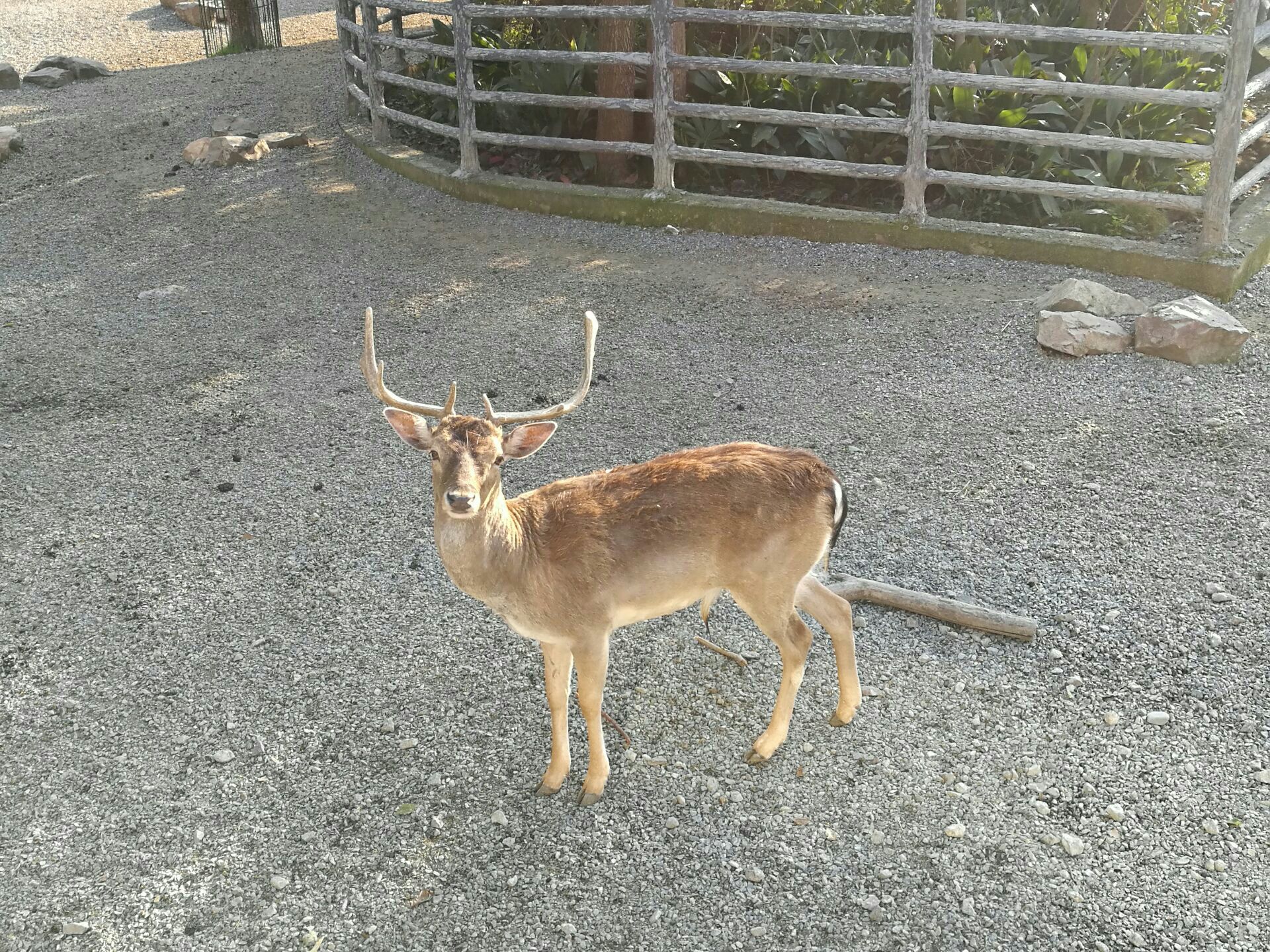 Shanghai Zoo is located at No. 2381, Hongqiao Road, Changning District. It was built in 1954. The first exhibition hall is the Elephant Pavilion, which has been in existence for more than 60 years. In addition to the Elephant Pavilion, the most important and most popular one is the Panda Pavilion. Other rare wild animals include golden monkeys, South China tigers, and Chinese alligators. The Penguin Pavilion is also very interesting. Other imported animals include gorillas, African lions, kangaroos, South American pelicans, and giraffes. There is a specimen in the Giraffe Pavilion to remind visitors not to feed the Giraffe.
There are also amphibious and reptile houses, aquariums, etc. in the zoo, as well as a Swan Lake. There is a restaurant in the zoo too, but the taste is so so and there are not many choices. The size of the Shanghai zoo is very large, and it is estimated that it takes at least 4-5 hours to finish your visit there. And keep in mind that the closing time of the exhibition hall is 16:30 pm, and just schedule your time reasonably!
As a famous zoo in Shanghai, Shanghai Zoo has always been a popular choice for family-friendly travel. You can get off at the Zoo Station on the 10th line of the subway. You can buy tickets online to redeem tickets in the entrance of the zoo, which can save a lot of queue time. The zoo has a large area, and there are many people travelling there on the weekend.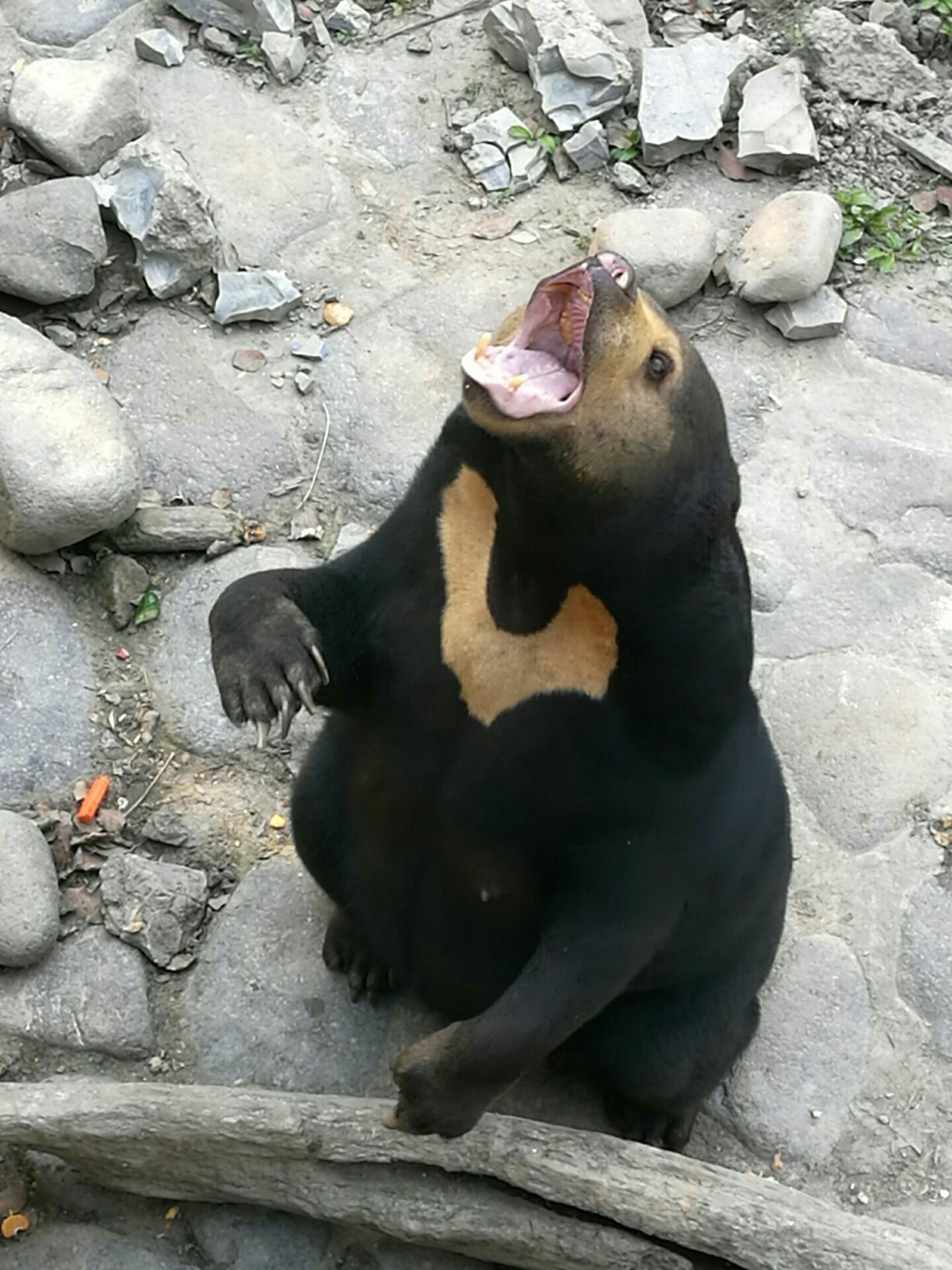 There is a small trick for better experience in the Shanghai Zoo. After entering the zoo, it is recommended to go backwards with the zoo as there are fewer people. The zoo is divided into a number of sections. Elephants, giraffes, monkeys, pandas are most liked by younger children. You can spend more time in these sections. Of course, feeding lambs is also a popular item. There is a dedicated baby carriage at the entrance. There are many children's playgrounds, and there are several central lawns where you can take a tent to rest and enjoy your family time in Shanghai Zoo.