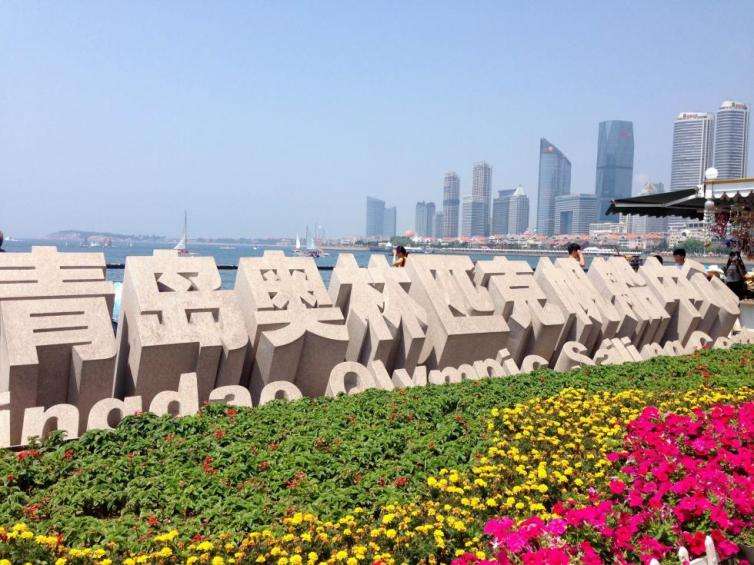 Qingdao Olympic Sailing Center is located on the Fushan Bay in the east of Qingdao, where the sailing competition of the 2008 Beijing Olympic Games was held here. Here stands the huge Beijing Olympic torch and the Olympic rings. The sailboats parked in the harbor are spectacular. It is also a good place to enjoy the sunset.
There is also a cruise ship terminal here, and there are sea sightseeing cruise ships docking here, you can sit on the boat to watch the sea and enjoy the coastal scenery. The duration of sea tours is about one hour, and there is a flight in the morning and in the afternoon on weekdays, and there are night tours in the evening. Generally, the frequency will be increased during national holidays and other holidays.
There are several large buildings in the southern part of Qingdao Olympic Sailing Center, which used to be the venue area for Olympic sailing. The Olympic Sailing Museum is now located here. There is also the Qingdao Olympic Sailing Center Grand Theater on the pier next to the museum, where there are often different musical performances. At night, the exterior of this building will be illuminated by lights in red, yellow, blue, purple and other colors, and it will constantly change, which is very beautiful from a distance.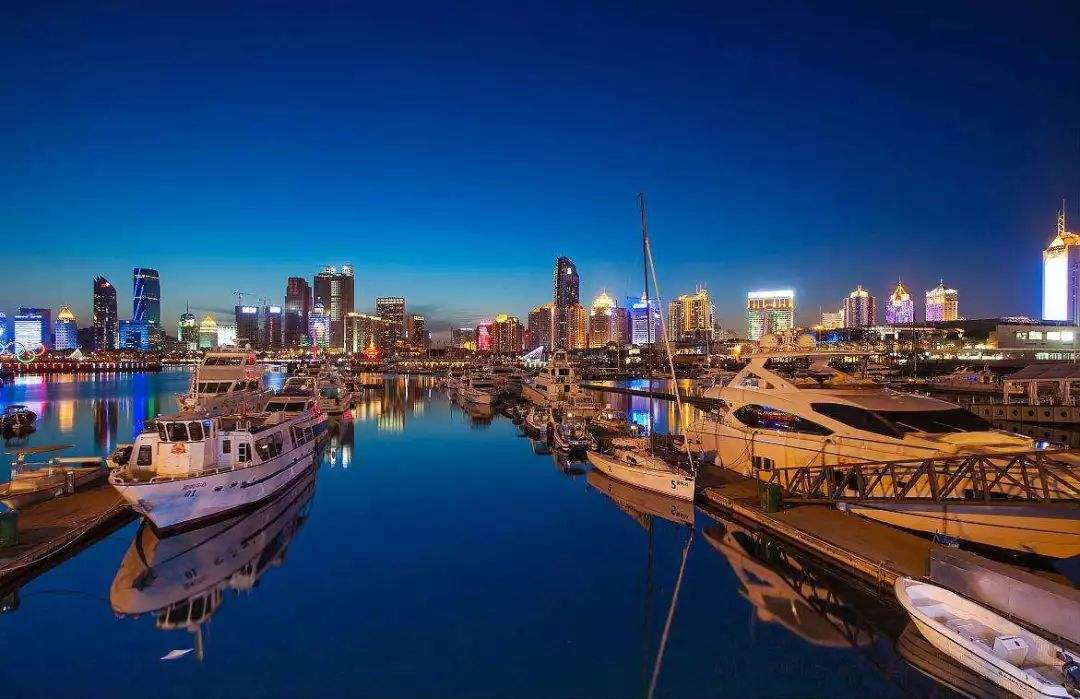 Walk to the southernmost end of the Qingdao Olympic Sailing Center, and you will come to a plank road deep into the sea, which is called the "Lover's Dam" here. There are many bars, coffee shops, and restaurants here. At the end of the plank road, it is a white lighthouse. It is a good place to date with your partner at night. Even if two people walk around here and blow the sea breeze, it is very romantic.