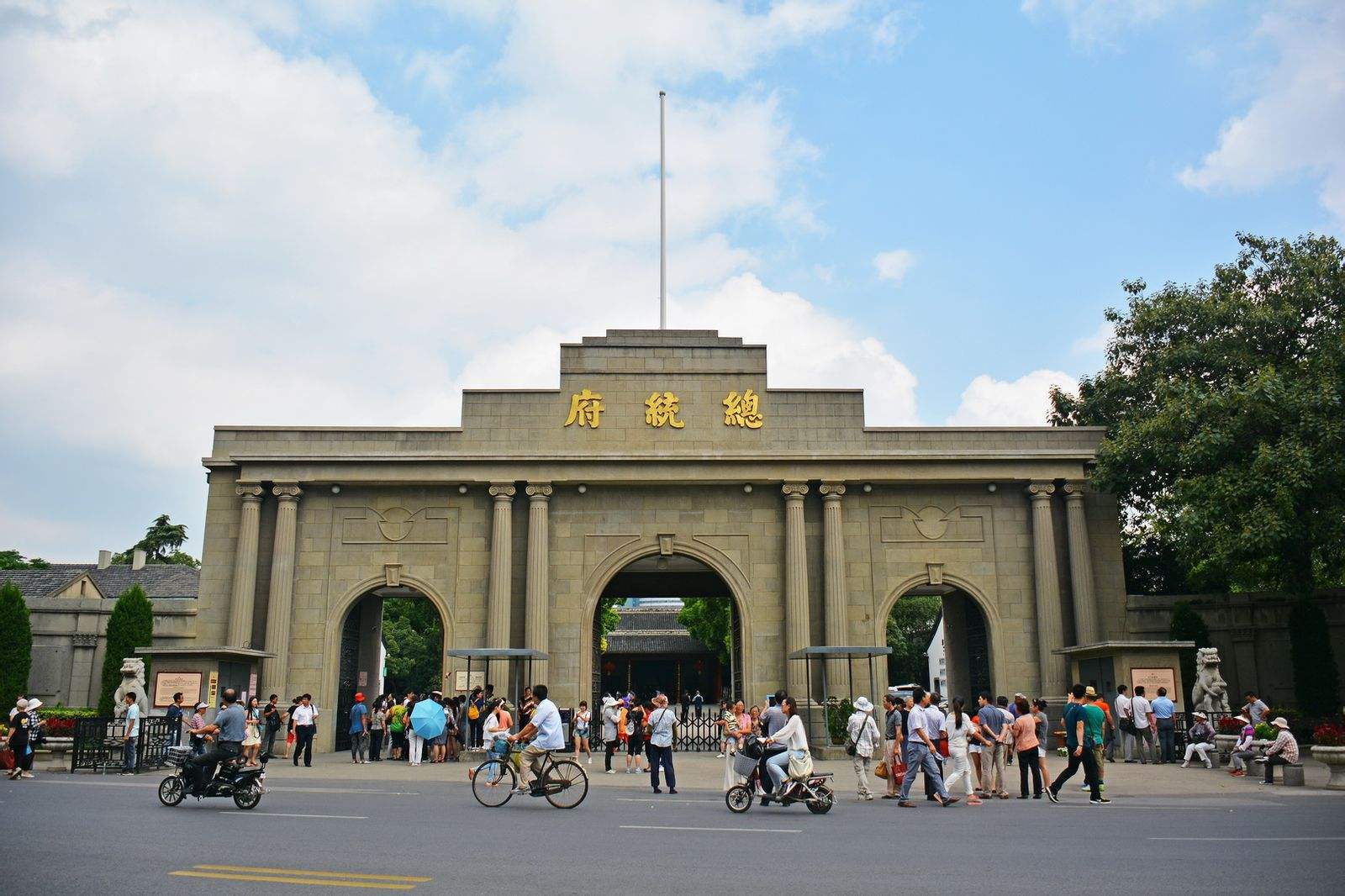 Nanjing is the ancient capital of the Six Dynasties in China. There are many historical sites and it reveals a kind of ancient charm. In addition, Nanjing also occupies an important position in the modern history of China, and the Presidential Palace of Nanjing is its representative in modern history. It is the largest and most complete architectural complex in modern China, with extremely high historical significance, and it is also one of the main representatives of Nanjing architecture, an important site of modern Chinese history, and has now been turned into a museum of modern Chinese history sites. The Presidential Palace of Nanjing has been the center of China's political and military affairs and the source of major events for many times since modern times. A series of major events in China have occurred here, and many important figures have been active here.
The Presidential Palace of Nanjing has both traditional Chinese ancient gardens in the south of the Yangtze River, as well as architectural relics from the period when the western style spreads to the east. It has a history of more than 600 years.
This is a courtyard that combines Chinese and Western styles. The two are ingeniously integrated but never conflict, forming a unique building style of the Presidential Palace.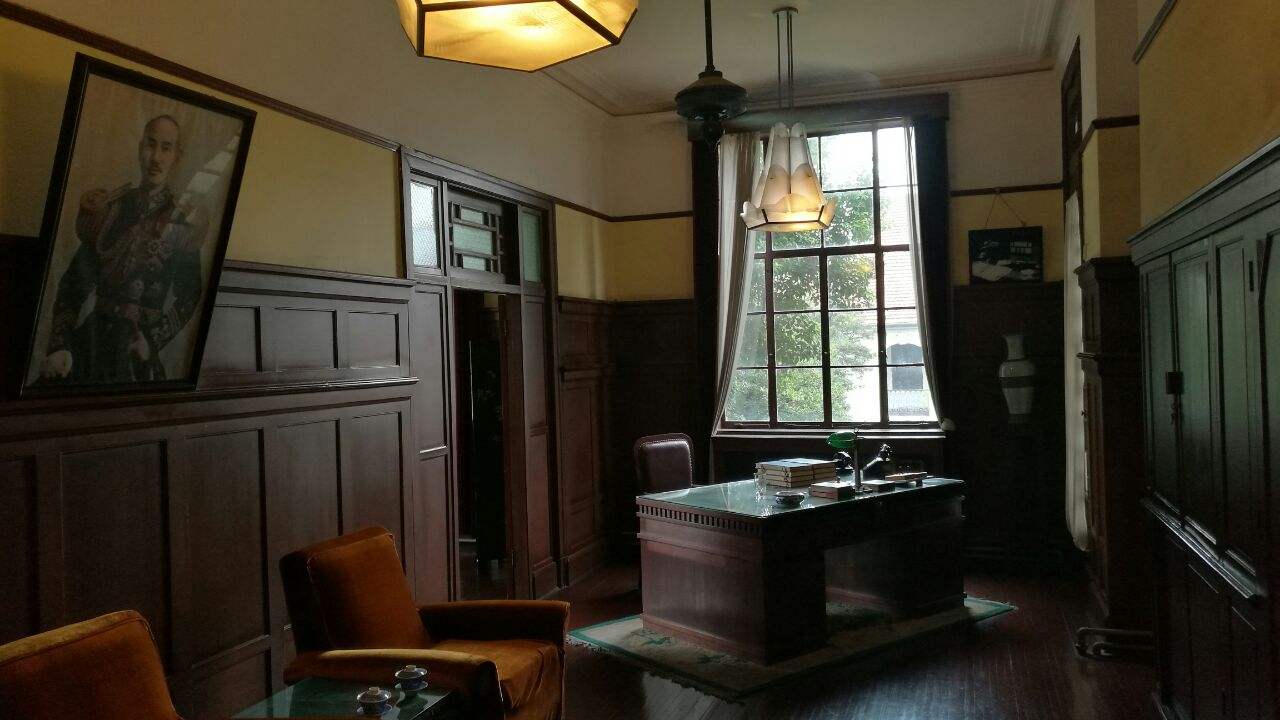 The central area of the Presidential Palace of Nanjing complex mainly includes the National Government, the Presidential Palace and its affiliated institutions; the west area has Sun Yat-sen's Provisional Presidential Office, the Secretariat, the West Garden, Sun Yat-sen's living room and the staff headquarters, etc.; the east area mainly includes the Executive Yard and Stables and East Garden etc.
Opening hours of Presidential Palace of Nanjing: all year round, Tuesday to Sunday 09:00-17:00 (last entry at 16:00) and closed on Monday (except national holidays).