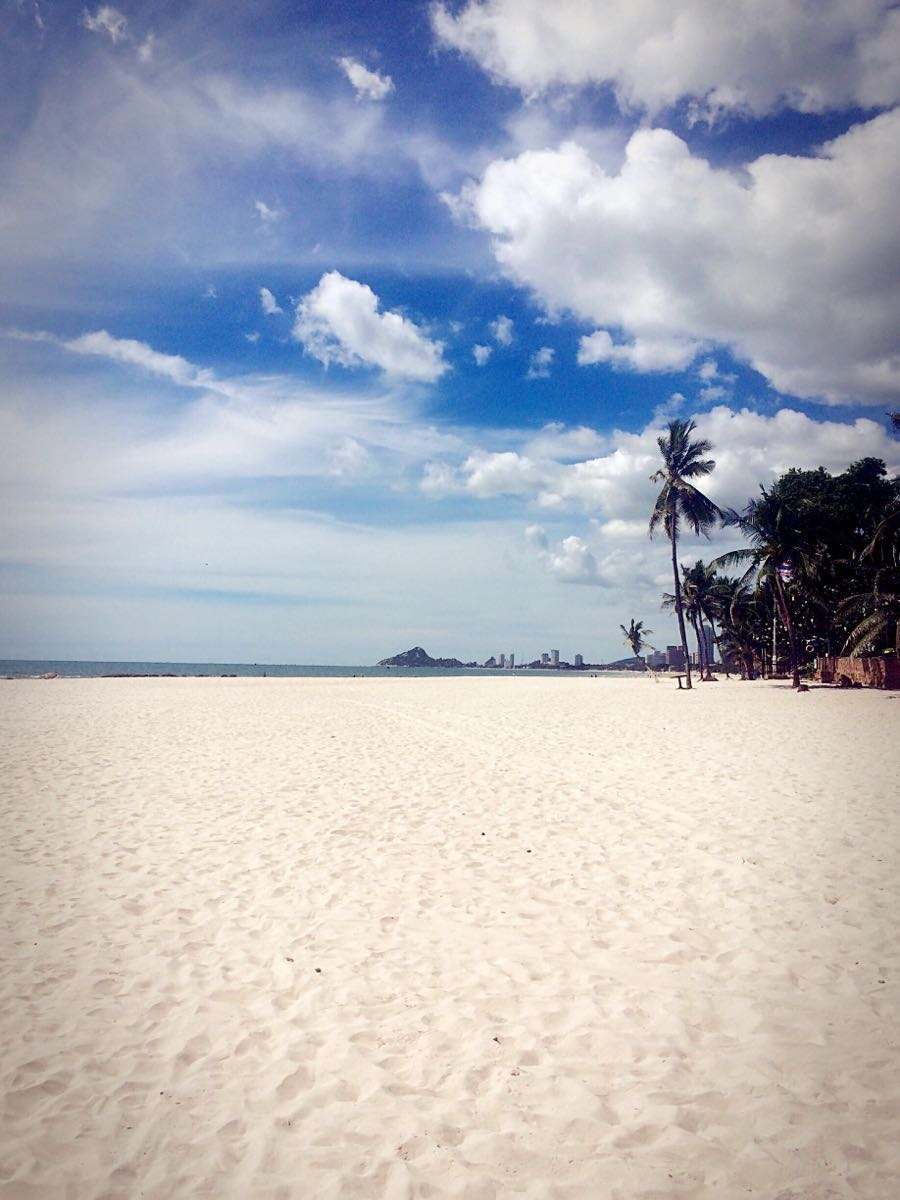 There are countless shops, restaurants, restaurants, bars and massage shops and functions near Patong Beach, which is very convenient. But because of this, the beach is more noisy than other beaches. Despite this, it is the most favorable beach for many people during their trip to Phuket, as it is only three minutes away from the hotel. In the afternoon, take a mat and bath towel to have a rest on the beach and play with water. After dinner, you can bring beer to the beach to chat and have a walk. For those who want to drink at the bar in the evening and enjoy the excitement, the Patong Beach is a good choice for you.
The beach water in Patong is not very blue and clear, but swimming there is very comfortable, as the water is not dirty and it is cool. Many people are playing on the shore, the whites love to enjoy and also swim in Patong Beach. There are a lot of entertainment equipment in the Patong Beach, such as yachts, sea parachutes, spas etc., and there are a variety of popsicle drinks.
There is a cold shopping mall nearby. There will be performances in the central shopping center, and there will be a large number of tourists gathering to watch the performance. There is a large supermarket in the shopping mall. The price is very cheap, and it is suitable for buying gifts and fruits. There are many restaurants near Patong and the taste is good. Among them, the NO.6's taste is the best. There is also a bar street nearby, and it is still very lively at one or two o'clock in the morning. Many businessmen also speak a little Mandarin, and English, therefore, don't worry about the communication in the Patong Beach in Phuket, Thailand.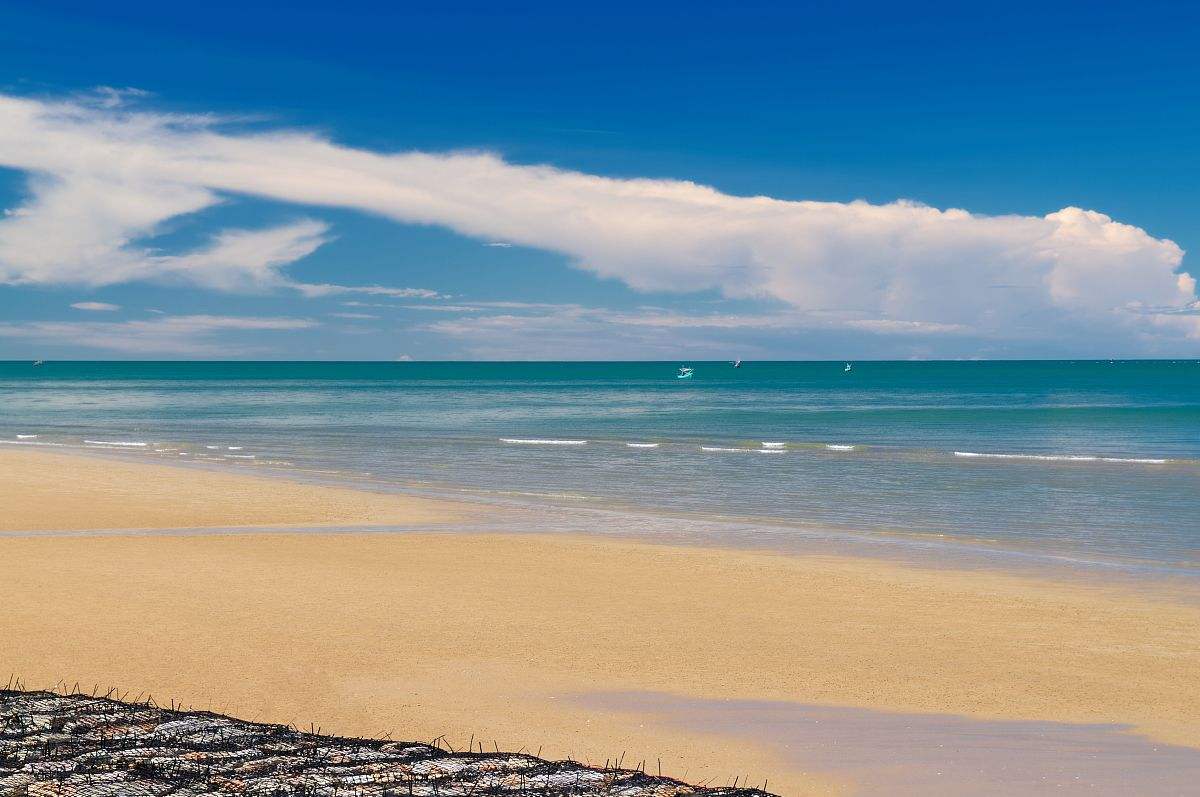 Patong Beach is 15 km away from Phuket Town, it ranks top 1 among three main beaches in Phuket. Although the sea is not so clear, it is full of excitement and enjoys the most popularity!