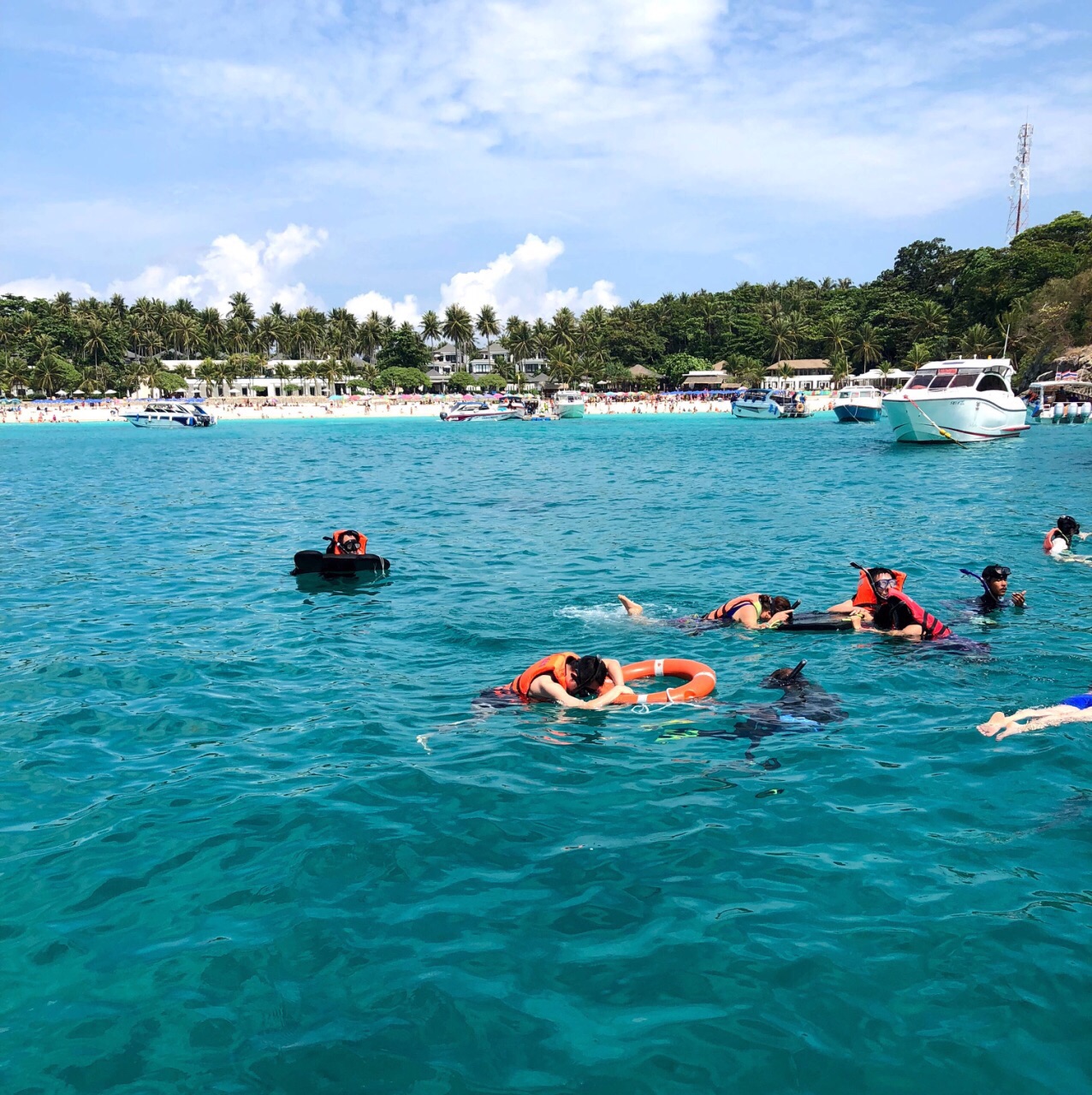 There are many small islands in Phuket that are suitable for snorkeling. The starfish, the small fish and the corals are very interesting when you are looking them with goggles. The scenery of Phuket is very beautiful, and the ocean is also very beautiful. Tourists who come Phuket are mainly to enjoy the Goh Raja Yai, as well as the islands such as the Prom Thep Cape.
Featuring the beach with white sand and the sea water of several layers of colors, the Goh Raja Yai is very suitable for taking children to travel there, as the speed of the speedboat is not very long, so that the child can accept it. If you snorkel, you can see tropical fish at close distance. If you are lucky on the island, you will see wild lizards and mimosa. The Goh Raja Yai allows to stay overnight, so you can choose to play there for two days and stay for one night. After the tourists of one-day trip leave away, the Goh Raja Yai is very quiet at night. The corals and fish are fantastic, and the sand is very delicate. During the peak season, there are many people travelling at the time. So if there is a chance to stay on the island for one night, you can have a stay there because after the tourists become less in the afternoon, you will enjoy the beautiful scenery of the Goh Raja Yai so much.
After taking the yacht to the Goh Raja Yai, you will find there are a lot of beach chairs in the middle of the island, and outside it is the delicate beach and the clear blue water. If you can't swim, you can stand on the shallow beach and feel the waves. The colored fish swim freely, and if you offer them a little bread, then a group of fish will surround you.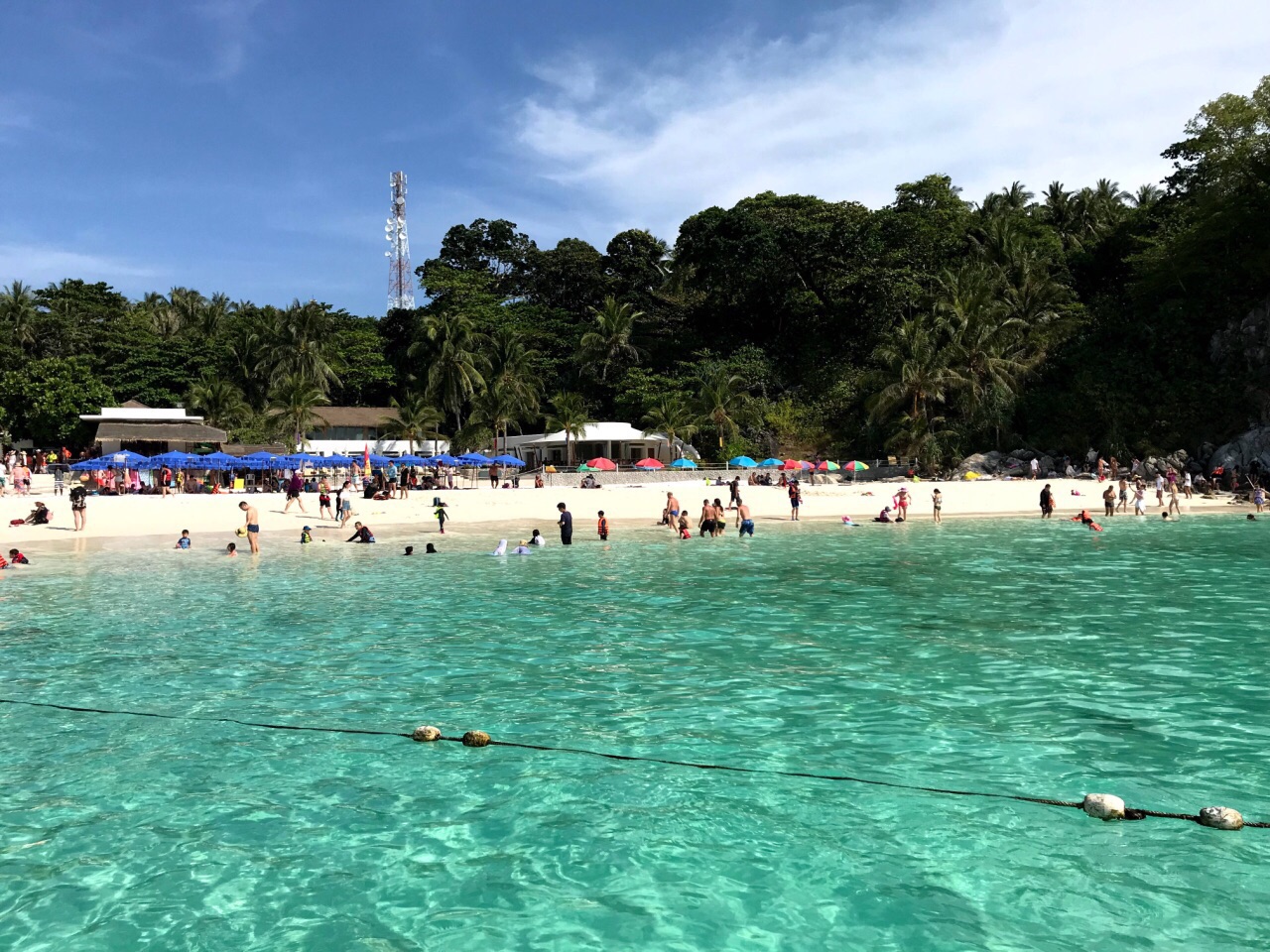 Before going to the Goh Raja Yai, you may never feel such clear blue sea and such beautiful sea view. There is no hot air here, and no impetuous atmosphere in life, and just carry out a smooth journey. In short, the Goh Raja Yai is very beautiful, and suitable for leisure travel and snorkeling experience.