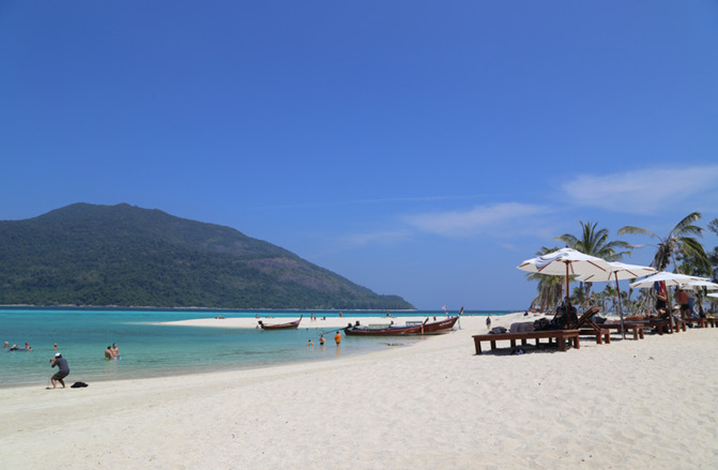 Koh Ngai is located in Krabi Province, in the southern Thailand. It is an island that is surrounded by colorful coral reefs and clear blue seas. Because of its tranquil environment and beautiful natural scenery, it has become a holiday paradise among a lot of tourists. Koh Ngai has beautiful scenery and crystal-clear water, which is no less than other famous islands in Thailand!
Koh Ngai can be regarded as a shiny "star" on the Andaman Sea, which attracts tourists from all over the world to enjoy a vacation here. It is also called "the closest place to heaven".
During the day, the slightly cool sea breeze hits gently, and the atmosphere is comfortable and pleasant, but this is not enough to be an eye-catching feature of Koh Ngai. The real feature of Koh Ngai is its tranquil and clear water, and you can see the whiteness under the sea sand and corals of various shapes. Because Koh Ngai is a niche island and has not yet been commercialized, it is perfect for traveling.
The island's recreational activities will absolutely include snorkeling, and the snorkeling area is not deep, not far from the beach. It is an excellent snorkeling place to appreciate corals. In addition to snorkeling, there are other recreational activities on the island. You can go to the other islands for fishing and trekking.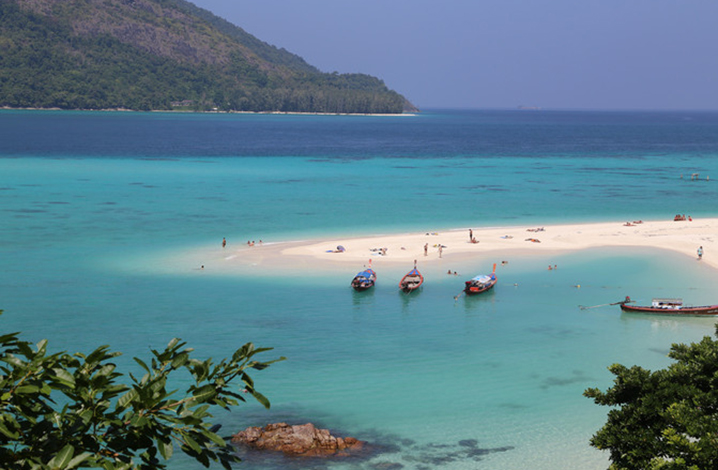 To go to Koh Ngai, most tourists will depart from Pak Meng Pier because it is more convenient, but there will be many tourists, especially foreigners, and they will choose to live on Koh Lanta and then go straight to Koh Ngai.
As for the best time to visit Koh Ngai, it is from December to May each year, when the weather is most comfortable; there will be occasional rain from September to November.