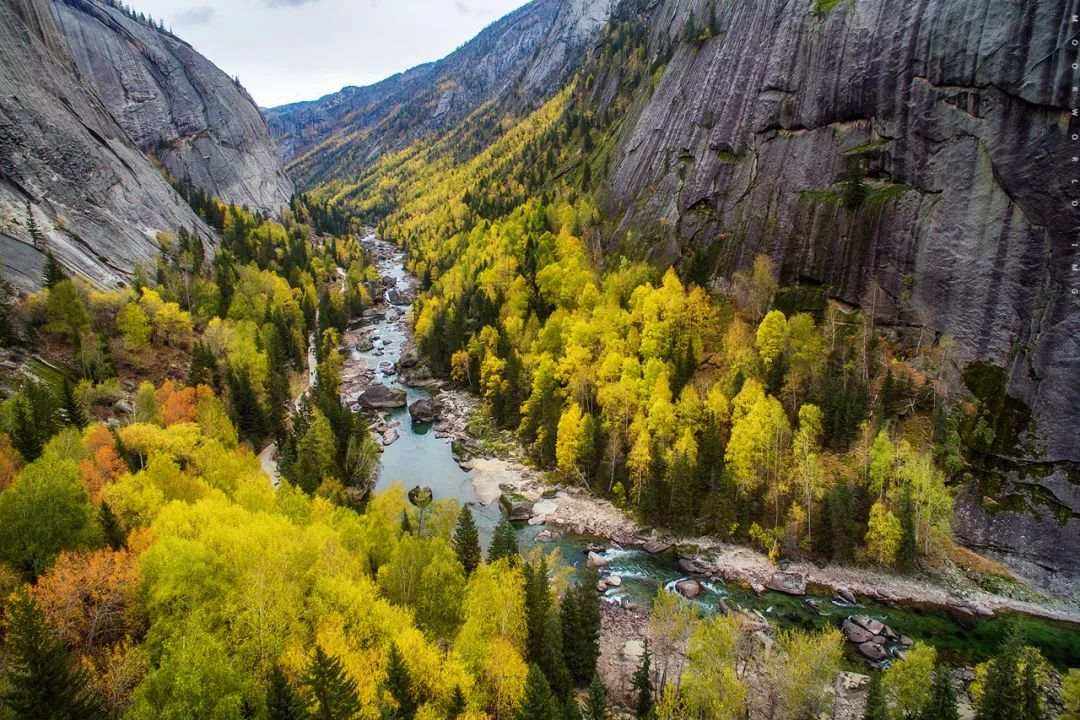 Keketuohai Scenic Area
Keketuohai is located on the northeast side of Fuyun County in the Altay region of northern Xinjiang. It is an important spot that tourists will visit on the Kanasi ring road of northern Xinjiang. There are deep canyons, clear and transparent rivers, steep and beautiful peaks in the scenic area, and the environment is very beautiful. There is also a large area of birch, poplar and pine forests between the canyons. It is suitable to go there during autumn. At this time, the leaves are golden and gorgeous, and the top of the mountain behind the forest is also starting to snow. It looks like a beautiful snowy mountain. Mountains and rivers set off against each other. It is a good choice for autumn photography.
Keketuohai in a broad sense refers to a large area near the town of Keketuohai, where there are four parts of Kokosuri, Irimu Lake, seismic fault zone, and The Irtysh Grand Canyon, of which Kokosuri, Irimu Lake, and the seismic fault zone are all on the way to the Grand Canyon. These places are not development attractions. They are free to visit. You can simply take a look when you go to the Grand Canyon. The Irtysh Grand Canyon is the main scenic spot of Keketuohai, which is the Keketuohai scenic spot that is referred to by ordinary tourists.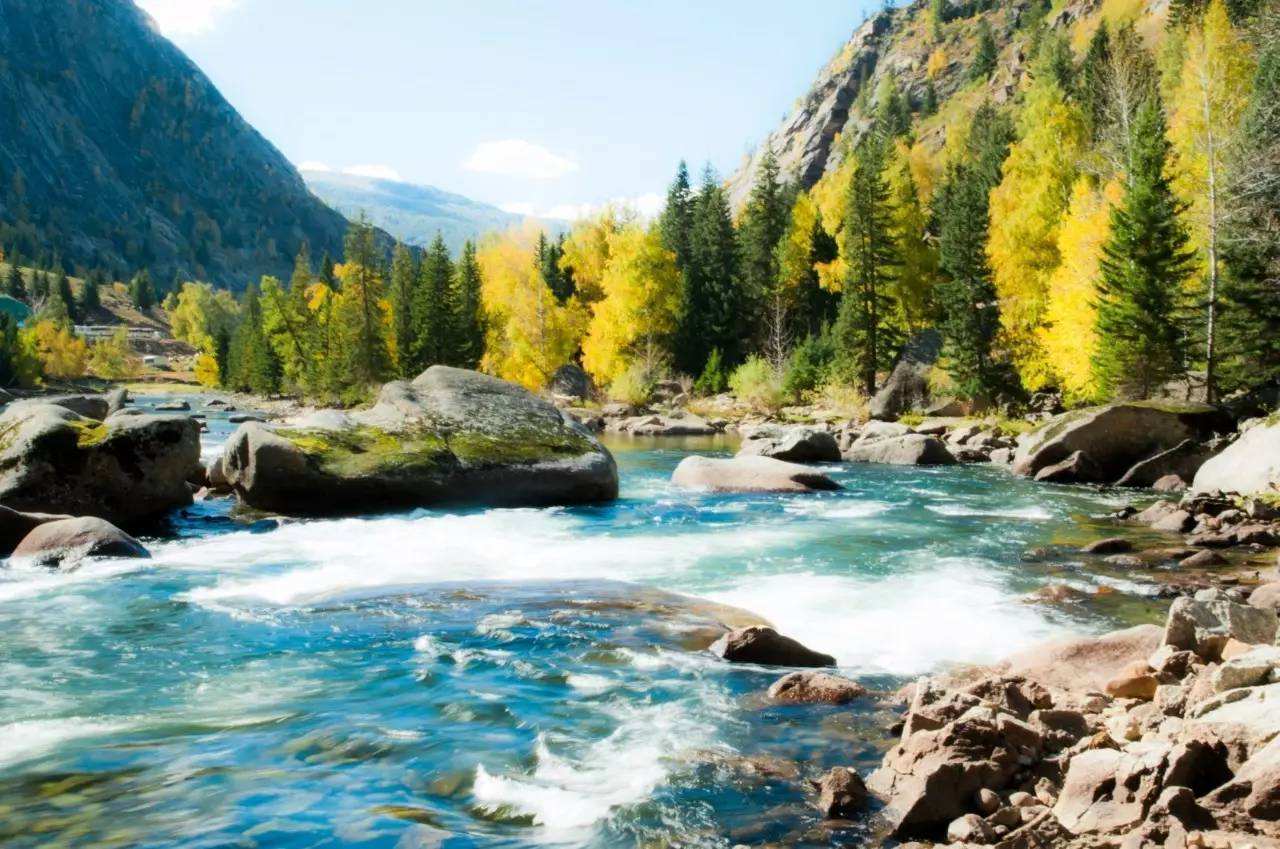 Keketuohai Scenic Area (that is, the Irtysh Grand Canyon Scenic Area) is the source of the famous Irtysh River in northern Xinjiang. The scenic area is about 20 kilometers long, including birch forest, Shuimogou, Shenzhong Mountain, hot springs, etc. The attractions are all along the Irtysh River. There is a shuttle bus within the scenic area, which needs a round-trip ticket (17 kilometers one way) from the gate of the scenic area to the Shenzhong Mountain. The shuttle bus operates like a bus, with a few stops in the middle. Tourists get off the bus to visit the surrounding attractions and then wait for the next bus. Shenzhong Mountain is 6.5 kilometers away from the hot spring in the canyon. You need to go on foot. If the physical strength is not enough, you can also take the scenic spot patrol car to go there.