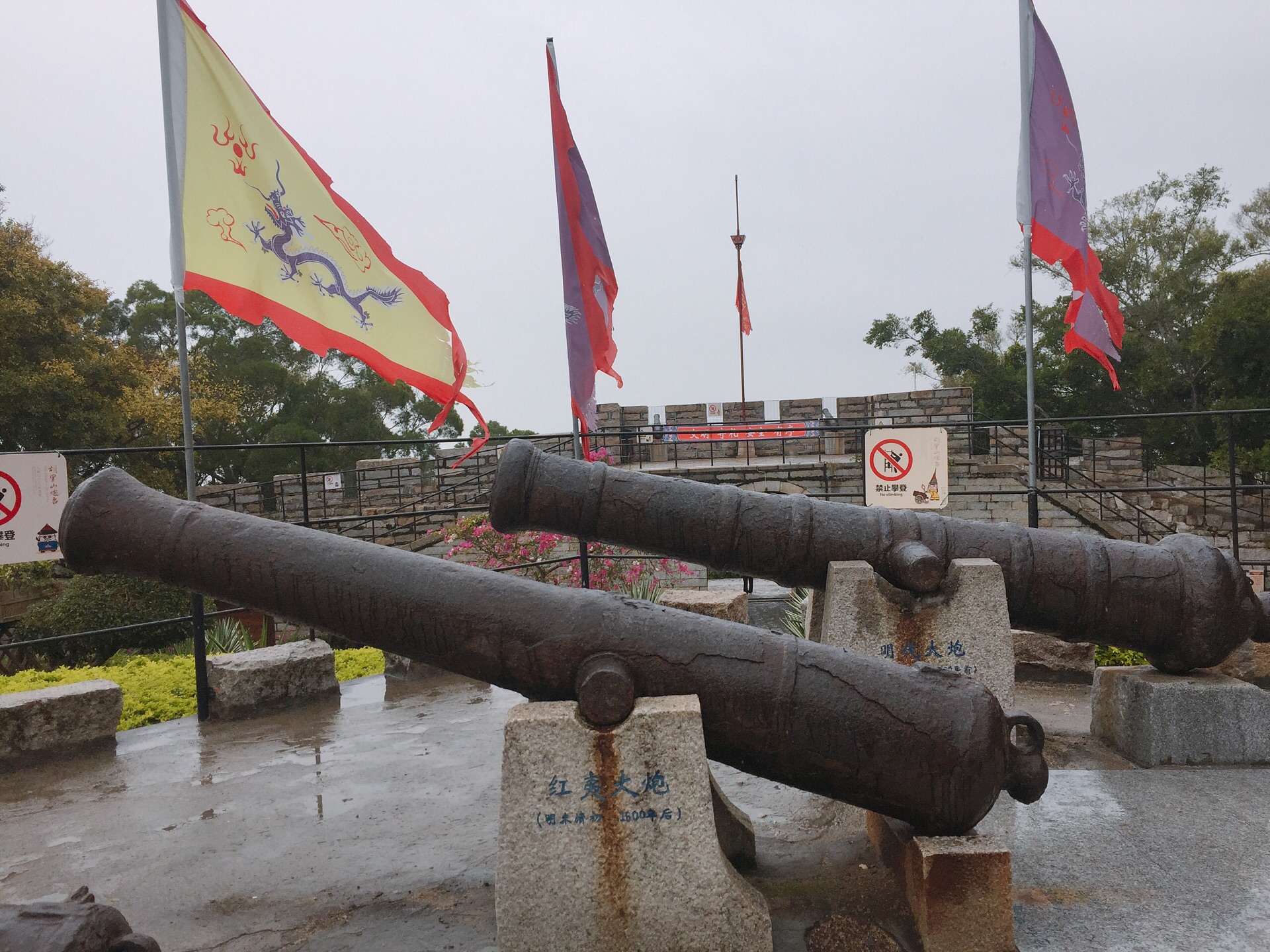 Xiamen is the only city in the country with the main city on the island. The seaside here is quite quiet. In addition to Gulangyu Island and the Zhongshan Road, there are Hulishan Fortress and Baicheng beach. It features very interesting turret, and it is facing the sea, with beautiful scenery! There are also cannons and underground walkways, which are also very interesting. The Hulishan Fortress was built during the Westernization Movement of the Qing Dynasty. It was the site of Xiamen's coastal defense during the Qing Dynasty. It is located in the southeast of Xiamen Island. It is shaped like a peninsula. It is adjacent to the Xiamen University, and surrounded by the sea on three sides, and it is facing the Jinmen Island across the sea to the east, and Zhangzhou in the south. In its south, it is Gulangyu Island. The Hulishan Fortress scenic spot is small but the scenery is captivating and worth a visit.
The traffic to the Hulishan Fortress is very convenient and the location is very good. Xiamen University and Baisha Beach are nearby. Under it, it is the seaside trail. Those who like historical military must go there to have a visit. The largest Krupp cannon in the world once sunk the Japanese warship! There are performances every day, one in the morning and one in the afternoon, and you can check the time. Don't miss it! Tickets for the Hulishan Fortress scenic spot are not expensive and it is high cost-effective. You can visit 2-3 hours in the Hulishan Fortress! Here you can popularize your history too!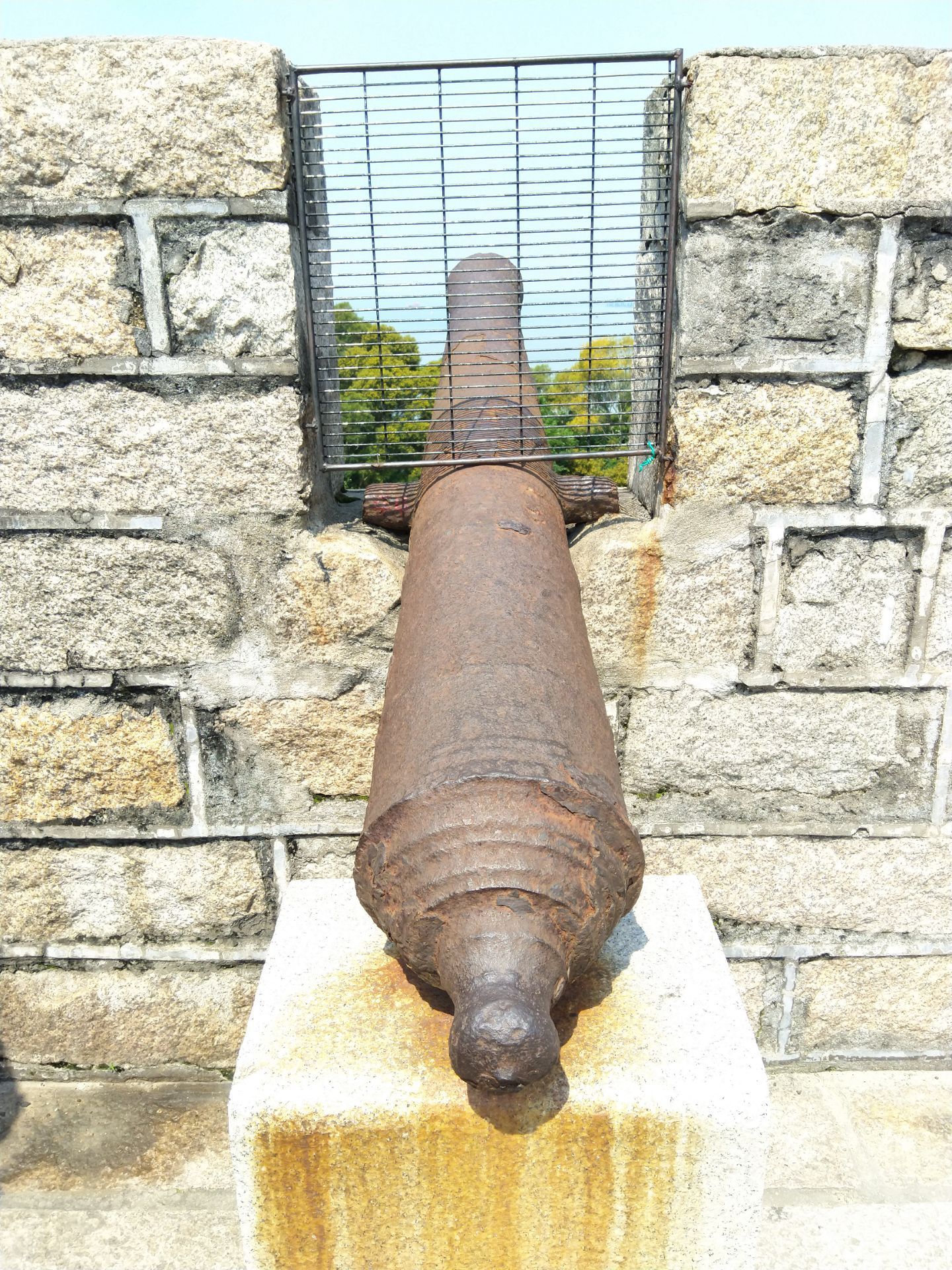 The Hulishan Fortress is also one of the must-see attractions in Xiamen. The turret is relatively large, there are a lot of guns, the biggest one is the German cannon, which looks very spectacular. The turret is leaning against the sea, where the scenery is good. If you are lucky in the morning, you can catch up with the performance of the Navy's drills, and the whole performance will last for half an hour, and it is quite interesting.