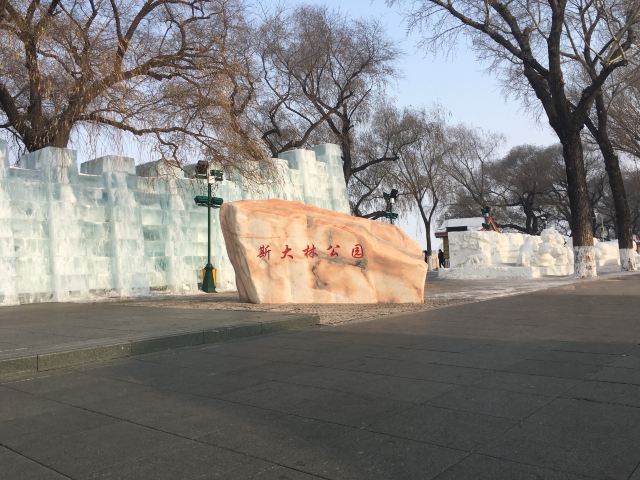 Stalin Park is 1,750 meters long and covers an area of 105,000 square meters. It is one of the summer resorts along the Songhua River. Stalin Park is an open landscape park by the Songhua River, where the famous flood control memorial tower is located. This is a landscape belt full of Russian style. You can see some artistic statues and buildings imitating the classical Russian style. The park is lined with trees in summer, which is a good place to enjoy the coolness and take a walk.
Stalin Park was built in 1953, formerly is known as Riverside Park, across the river from the Sun Island Scenic Area. In the early days, Stalin Park was also the location of many film and television dramas. Many films and TV dramas were shot here.
Stalin Park is located in Daoli District, Harbin, adjacent to Songhua River in the north. The south bank faces the famous memorial tower. Here not only has the European style, but also has the characteristics of modern civilization. Coming here will definitely make you linger.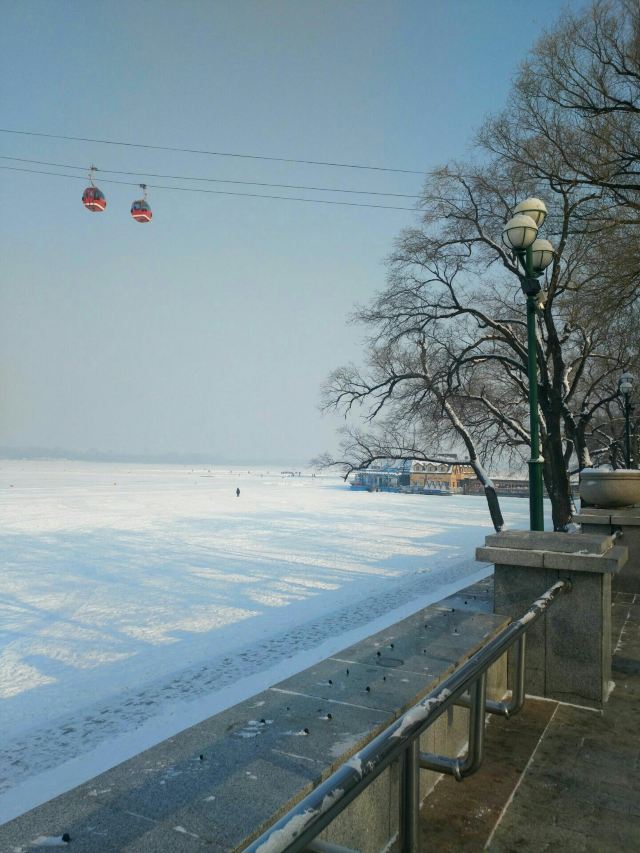 For the Stalin Park, you can see from the name that it is a street park with the strong Soviet style. The main landscape of the park is the waterscape of Songhua River. You can walk along the water bank from the flood control memorial tower to the railway bridge. The park is very suitable for walking and relaxing, and the water scenery here is relaxing. In the snowy winter, Stalin Park has become an icy and clean world. The towering old trees in the park are covered with white snow, the river surface is full of tourists, and the cableway above your head overlooks the beauty of the park!
In general, Stalin Park is a park with strong Russian style and obvious colors of the former Soviet Union. There are many Russian-style sculptures in the park. Walking in the garden, blowing the wind, and looking at the river view are also kinds of enjoyment.