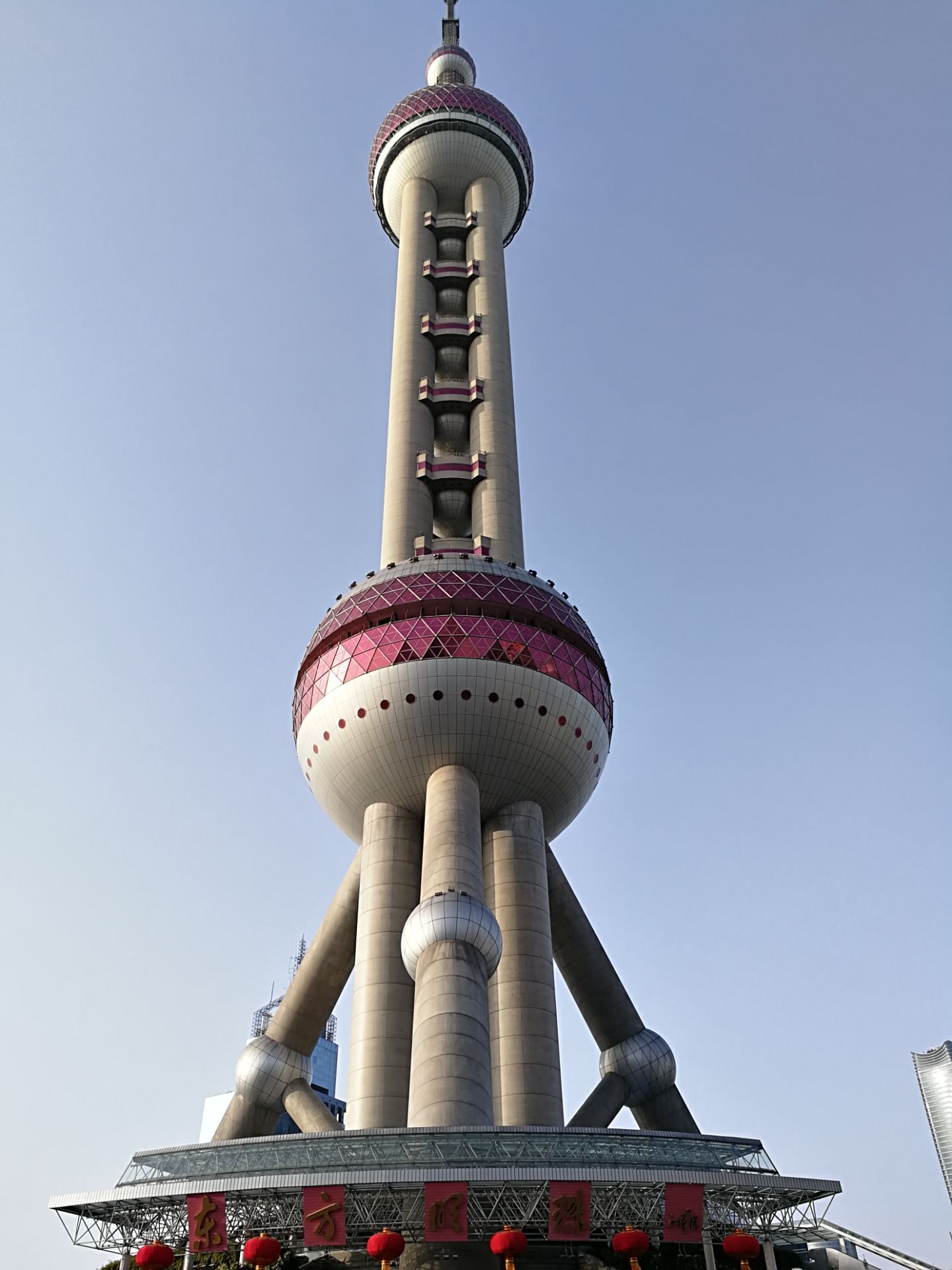 If you want to learn about Shanghai, you can start from the Oriental Pearl TV Tower. The one-stop experience helps you understand Shanghai's past, present and future;
Shanghai Urban History Development Gallery helps you listen to the past of Shanghai: it showes the historical changes of Shanghai from 700 years ago to the present, and covers an area of ​​about 10,000 square meters, brings together more than 100 vivid wax figures, and it is an innovative museum integrating history, culture, appreciation and entertainment.
The 59m transparent suspended sightseeing gallery helps you look at the present of Shanghai: The fully transparent sightseeing gallery consisting of 360 degrees, 150 meters circumference and 72 pieces of tempered glass can simultaneously view 3 attractions that are more than 420 meters high over the "world wonders".
The 78m "Updating City" dynamic ring multimedia show provides you the creative future of Shanghai: it hosts a beautiful vision of harmony between man and nature in the city of Shanghai in the next 70 years for Oriental Pearl TV Tower.
The Introduction & Design Concept of Oriental Pearl TV Tower: Shanghai Oriental Pearl TV Tower (referred to as "Oriental Pearl") officially opened on November 18, 1994, with a total investment of 830 million yuan. Oriental Pearl is located on the banks of the Huangpu River in Shanghai and at the mouth of Lujiazui in Pudong. It is outstandingly located in the modern building complex of the Lujiazui area. It is a reflection of the Bund National Architecture Expo Group across the river, showing the spectacular scenery of Shanghai as an international metropolis.
Oriental Pearl is a combination of urban sightseeing, fashion catering, shopping and entertainment, historical exhibition, Pujiang tour, exhibition and other functions. It has become one of Shanghai's landmarks and tourist attractions, and is listed in Shanghai's top ten new landscapes. And it is included in the first batch of AAAAA tourist attractions.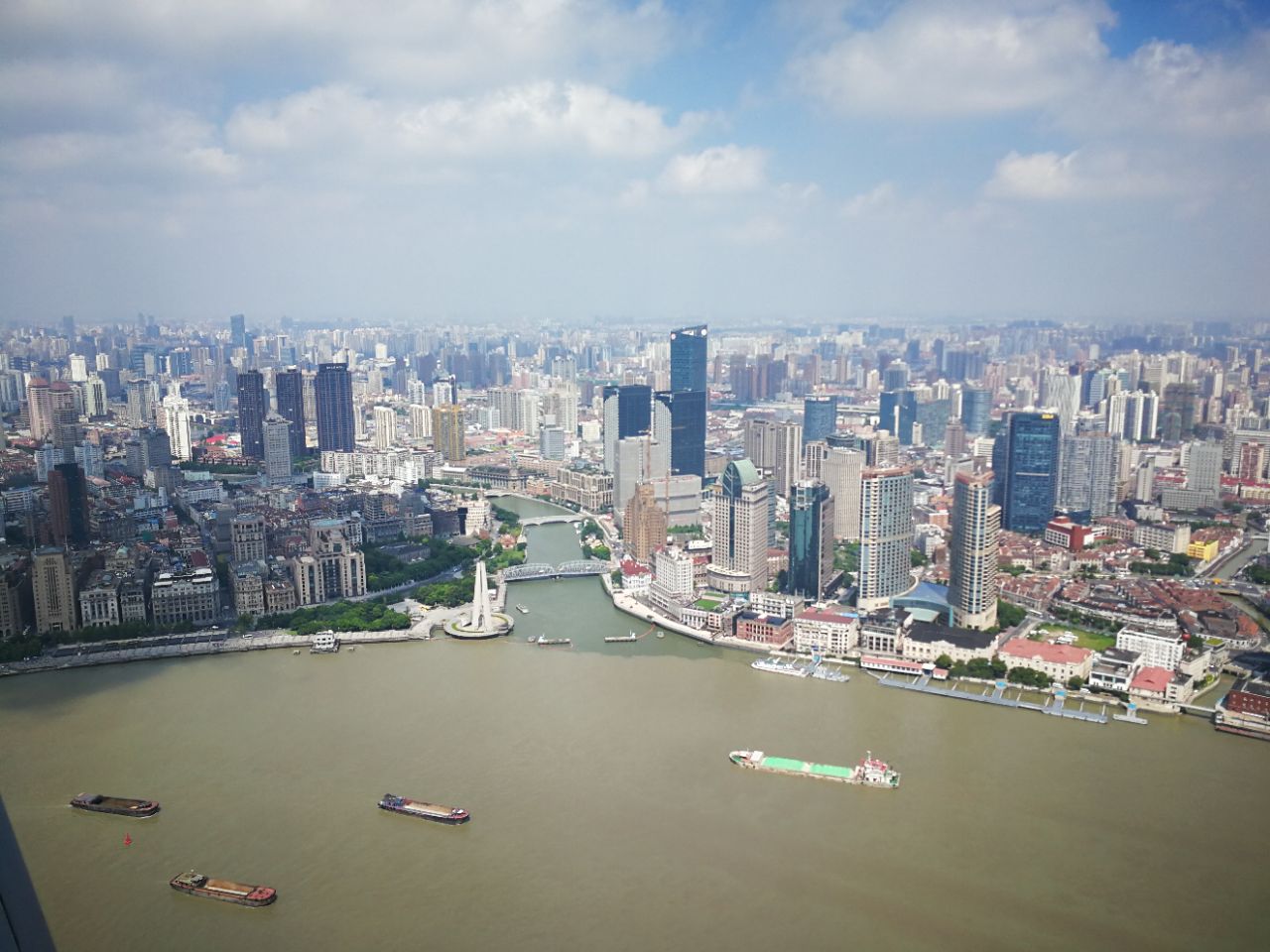 As the landmark building in Shanghai, Oriental Pearl is very beautiful. After you climb the tower, you will find that the 259-meters transparent glass corridor is classic and thrilling, for the timid people it is a challenge. Anyway, it is interesting playing there.